With over 25 years of experience,Darlly is one of the largest filtration manufacturers in the world.
Darlly offer's Offers a wide variety of pool and spa filter cartridges for all of your needs.
Durability
Easier cleaning
Exceptional performance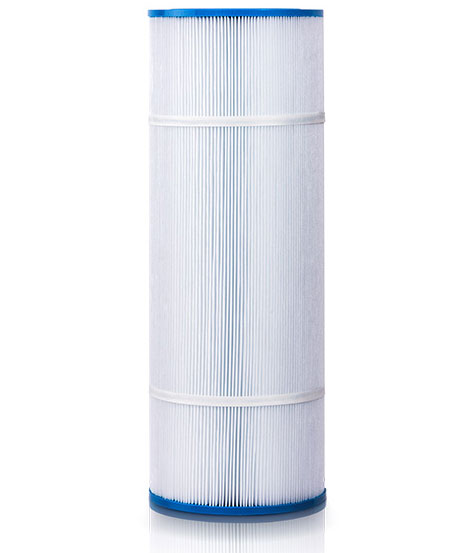 Designed as direct replacements for the manufacturers original cartridges there are no adapter plates needed simply pull out the old the old filters and replace the new!
Durable 4oz filtration fabric
Chemical resistant reinforced end caps
Pleat bands ensure pleat stability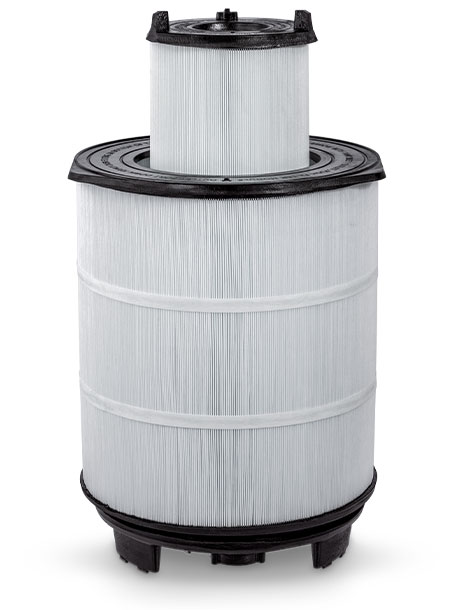 Filter Finder
Whatever you can't find in our catalogue, we can make it for you.
No matter what filter you have, Darlly has got you covered!
Since 1996 we have been supplying the world with a full line of pool & spa cartridges.
Proven OEM Grade
Tri-Lobal Media
Tri-lobal Media which is the most used by OEMs in the pool world.
Tri-Lobal media is the highest quality and proven spun bonded polyester material available.

EFFICIENCY
Stiffness ensures consistent pleat spacing and particle capture over time preventing collapse under pump pressure.

PRESSURE DROP
Collects particles within the media and on the surface resulting ingradual build-up and less maintenance.

DURABILITY
Built for low fiber shed and to withstand stress along the width and length of the media.

ABS injection molded center core made with NSF Certified material ensures Safety, Strength and Flow.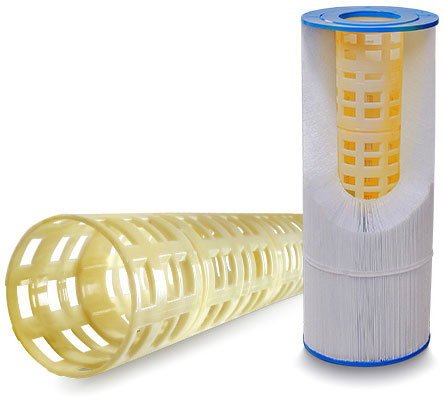 Reseach & Development
Our commitment is to continuously enhance and invest in our State-of the-Art research & development capability and our technologically advanced laboratories which enable us to rapidly develop new products and to apply new productiton methods and technologies that will continue to make Darlly the filter of choice.
Discover the Darlly Difference.
To enable us to serve you,please take a moment to provide a few details about your needs. We will review your inquiry and reponde as soon as possible.